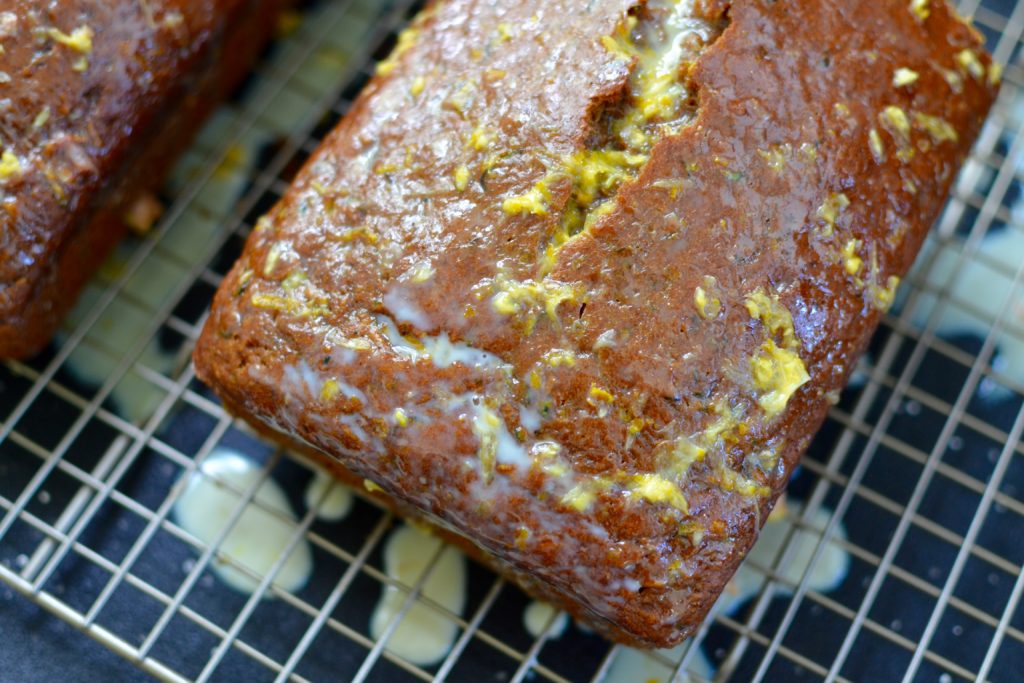 Today is National Zucchini Bread Day! It is a great excuse to discuss my least favorite vegetable–which is technically a fruit: zucchini. I'm not exactly sure who designates these national food holidays, but given the fact that summer squash is starting to pop up everywhere, it makes perfect sense why today's feature would highlight a way to use up the overabundance of zucchini that we will be seeing in the upcoming months.
Why don't I like zucchini? Well, in a word, it's bland. When it is cooked, its texture is nothing short of mush. Despite its lackluster qualities and the fact that few chefs do it justice, it's amazing to me that zucchini has been crowned king of the token ingredients used in vegetarian dishes on soo many menus. Blah…
I have big plans for zucchini; I want to find more ways to make it palatable, maybe even cravable. Despite my gripes, I need to give zucchini the proper credit: it is one of the most versatile ingredients. This squash can be eaten raw, roasted, fried, or grilled; it can be baked into breads and muffins; it can even be pureed into a soup. My favorite zucchini recipes cover the gamut from savory to sweet.