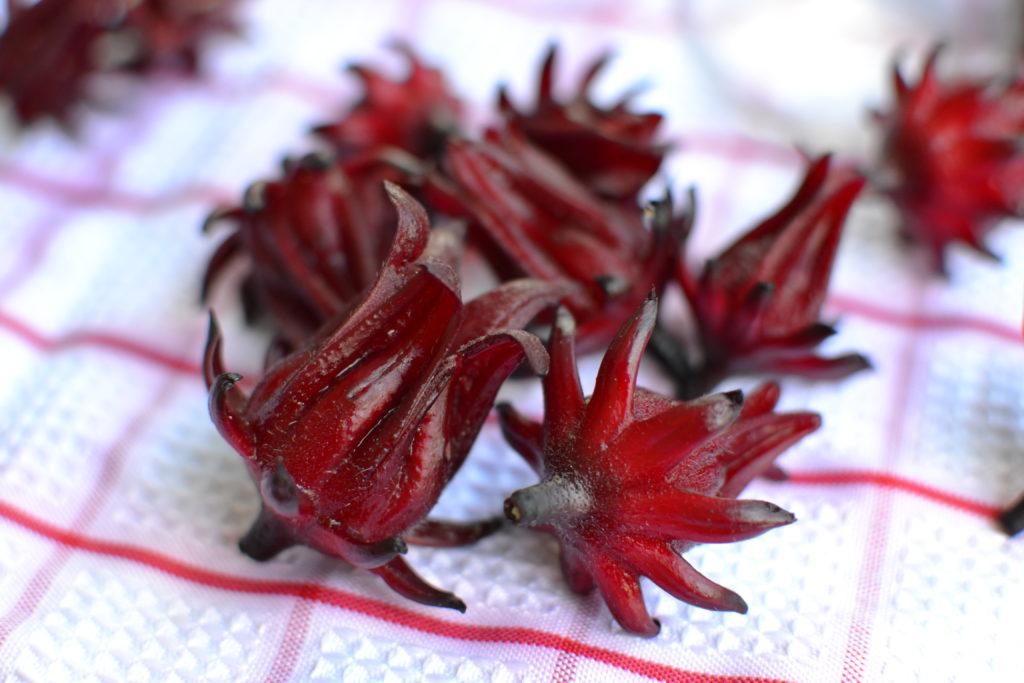 Fifteen years ago, my husband, Ed, and I toasted the start of our life together. Our glasses–and thirty others–were filled with Banfi's Rosa Regale sparkling red; the color not only matched my wine-colored calla lilies, but also, as those glasses were raised, served to offset the stark white walls of the museum where we held our reception.
After putting dishes away the other day, I pulled down two of those infamous champagne glasses and gently clinked them together to reminisce. As I listened to the sound of the crystal reverberating, it made me think of my son, Everett, and what he would be drinking as Ed and I toasted our anniversary this week–he always feels left out when we have a grown-up drink. (Typically, as a consolation, we allow him to have something special and bubbly along with us: root beer and ginger beer are his favorites.) I set the glasses down and noticed that sitting right in front of me was the bowl full of Florida cranberries that I picked up at the market the day before. The cogs started turning…
My brain is always veering off from one tangent to the next: it's pretty much how I function. So, follow me, won't you, as I take you along my thought path from our wedding champagne memory through to my latest creation: hibiscus syrup.